Raising money and awareness for children's charities in the UK and abroad.
We are Advanta Foundation.
Creating futures.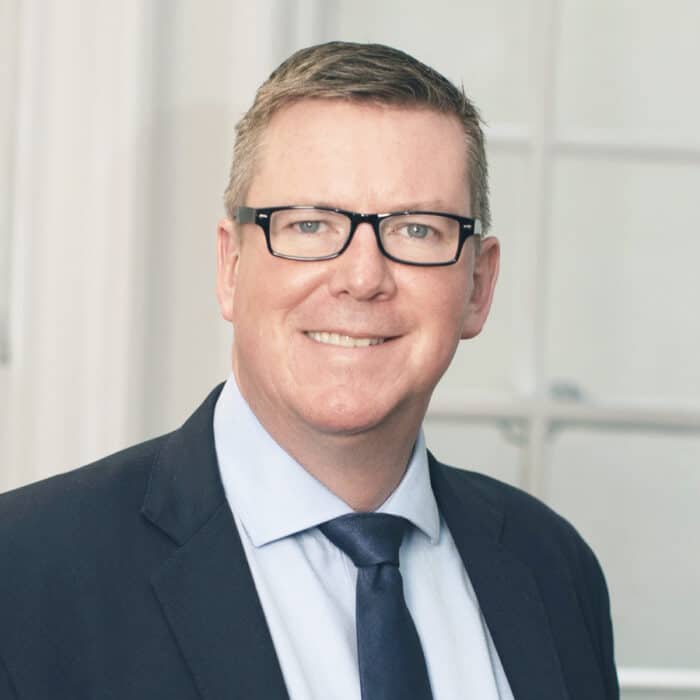 Over the past 16 years, we have hosted a huge number of social fundraisers and also undertaken a large number of physical challenges including climbing Kilimanjaro and traveling from summit to sea in Borneo to name only a few.
We have also, in the past 10 years, run a number of volunteer programmes in Vietnam and more recently, Tanzania.
A large number of children's charities, both at home and overseas, have benefited from our donations over the years. These include, but are not exclusive to, the Children's Hospice Association for Scotland, The Jeely Piece Club, The Music for Life Program in Kenya, The Tunahaki Foundation in Tanzania, The Catalyst Foundation and the School of Excellence in Namanditi, Tanzania.
We have always funded 100% of all events and trips which means that every single penny ever raised has gone to help a child in need. Our rule has always been that for every pound raised, 50p is given to charities in the UK and 50p is given to charities overseas.
Advanta Foundation 2022 Raffle
The Advanta Group has always nurtured a strong social policy. The Advanta Foundation and the work it undertakes to raise money and awareness for children's charities in the UK and abroad is central to...
4Peaks-Totals
Days Hours Minutes Seconds4 Peaks - UpdateThe countdown has begun!On Thursday 10th August 2022, 11 Advanta Foundation volunteers will attempt to climb the 4 highest mountains in Scotland, England, Wal...
4Peaks-Launch
Days Hours Minutes Seconds We're tackling 4 of the highest mountains in Scotland, England, Wales and Northern Ireland in 48 hours.The challenge will see us summit:Ben Nevis (1,345m), Scafell Pike (...
Kiltwalk2022
Kiltwalk 2022 - Update On Sunday 24th of April, 39 Advanta staff members, family, friends and even a few dogs took part in the .There was a choice of three different walks:The Wee Wander – 3 milesT...



4.93 average rating by our clients
"David at Advanta made the whole process of my product (mortgage) transfer quick and easy. He explained everything in detail and I couldn't fault the customer service shown. Would definitely recommend Advanta to fellow players as they provided a first-class service ."
"I couldn't recommend using the Advanta Group highly enough. Being a first-time buyer, the world of mortgages, deposits, interest rates etc was new to me. Thankfully, I had been put in contact with David from Advanta right at the start of my buying process. He simplified everything for me and was open and honest with the answers to my many questions. For the time and effort David has shown me, it has been amazing value for money – thanks again!"
"Efficient. Well prepared. Prompt. Polite. Kind. As my first experience with a financial adviser, Carolyne put me at my ease. She spent time getting to know me and my personal circumstances. I was very pleased with the experience."