The passionate and dedicated committee members who make Advanta Foundation.
Financial Services is a knowledge-based industry. To ensure we stay at the forefront, it is vital that we continually encourage our staff to enhance themselves both professionally and personally.
Every member of our team has a tailored career development plan. This allows us to nurture and retain talent over the long-term and make them feel a valued part of a team.
As a result, clients can be confident in the level and continuity of service they receive. They get to know our team and value the knowledge and expertise they bring to the process.
" I have always been successful in building and developing strong relationships with my clients."
"I support the paraplanners and advisers to ensure clients receive first class advice whilst adhering to regulations."
"I pride myself on my honest and professional approach when dealing with all clients, which I believe is key to any good relationship."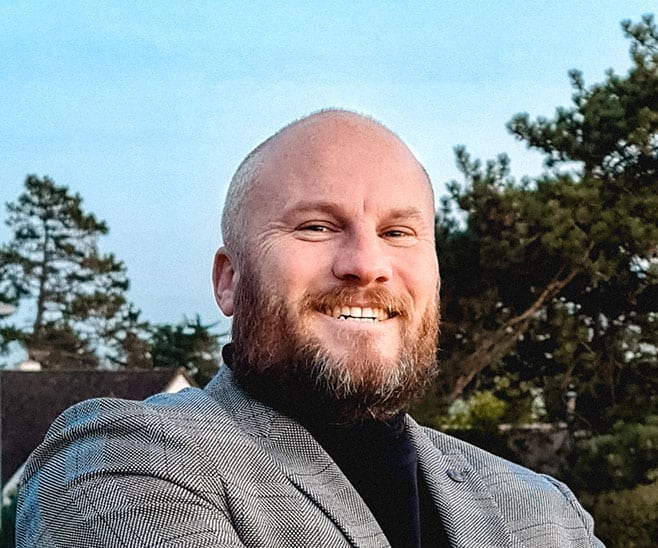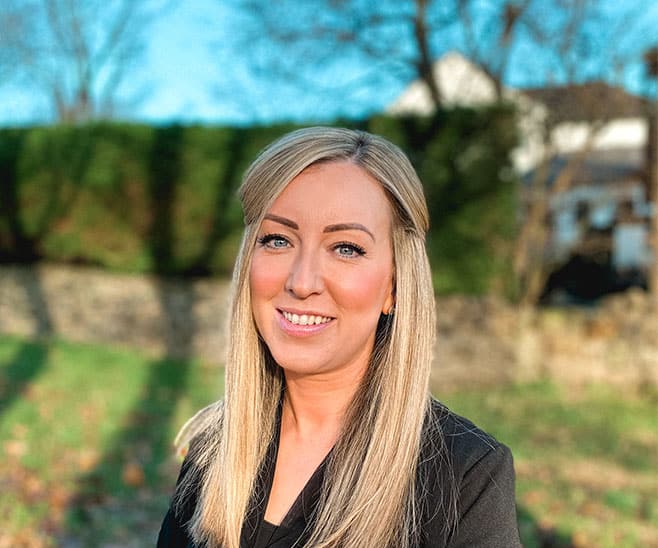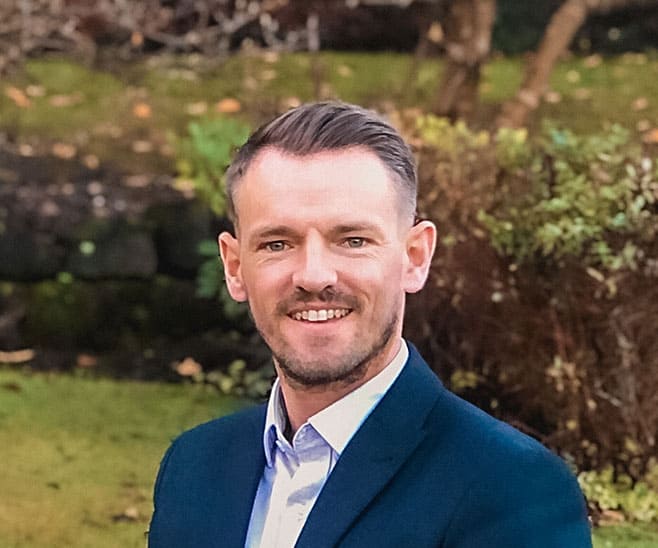 Committee Members
Our management team provide direction, support and encouragement to all members of our team to be the best they can be for you, our clients.